We are proud to have a robust pro bono practice. We have worked with or sponsored the following organizations: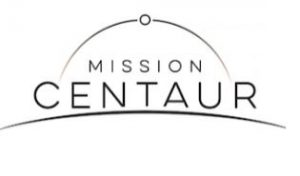 Mission Centaur is a non-profit organization fostering public and private collaboration to capture images of an Earth-like planet outside of our own solar system.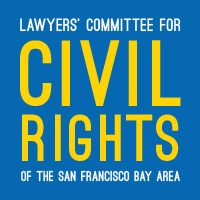 Legal Services for Entrepreneurs is a project by Lawyer's Committee for Civil Rights. LSE provides fundamental legal services to low-income individuals who want to start businesses, businesses in economically distressed communities and small businesses who are at risk of displacement.
Giffords Law Center to Prevent Gun Violence is a law center focused on making resources available to elected officials, government attorneys, and activists in order for them to promote gun control and to oppose gun violence in the United States.
Legal Services for Children is the first non-profit law firm in the United States established to provide legal services to children and youth. In one single year LSC provides services to over 1,000 low-income Bay area youth advocating for their safety, stability, access to opportunity and freedom from deportation.