Client Spotlight: Lumio
When you are passionate about helping entrepreneurs, it doesn't get much better than working with Max Gunawan. The founder of Lumio, Max is an architect, designer, maker, supply chain analyst, publicist, salesman, executive officer, marketer and shipping clerk all rolled into one. Not only that, but he manages to do all those jobs better than many who have just one of those titles. And he does it all with a smile.
Previously an in-house architect for Gap, Inc., Max left his job in December to launch Lumio. He had designed an innovative lamp that opened out from a book-like folded position and could be used in a variety of settings. It had a rechargeable battery and magnets in the cover that would allow a user to carry it along and configure its use. He had a prototype, and now he had to figure out how to manufacture it.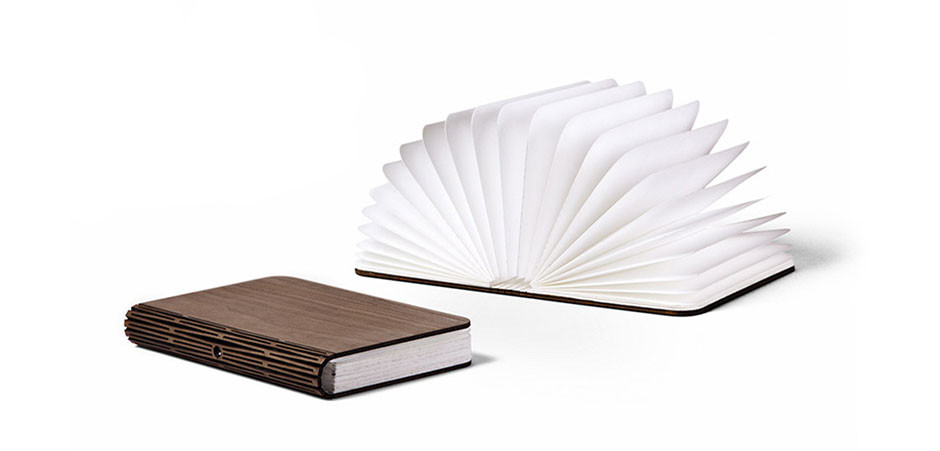 With modest aspirations, Max took to Kickstarter to raise the funds needed to manufacture the lamp. In February, he launched a campaign to raise $60,000; at a pre-sale price of $99 to $125 each, he hoped to sell around 600 units. But with savvy marketing and publicity, in just four weeks Lumio had 5,276 backers and had raised $578,387!
Great design, great product, great marketing and publicity, and lean production: Lumio has all the elements of a successful startup, including a lot of hard work. For the past few months, Max has been working on building his supply chain, fulfilling backer perks, and preparing to fulfill his initial orders this summer. We've been there to support him how we know best: advising on contracts and IP, and helping to strategize for future expansion of the product line and company.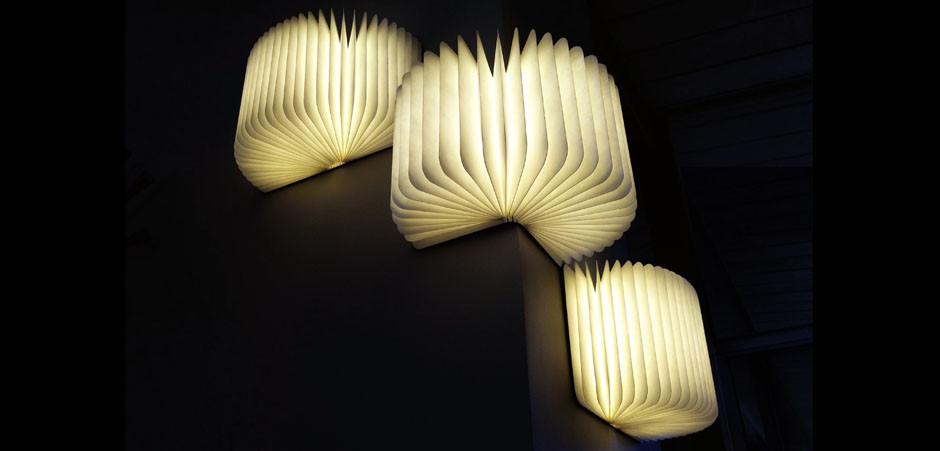 We're looking forward to working with Max and Lumio to help make his vision of a line of beautiful and functional design products a reality.
If you are interested in pre-ordering a Lumio for delivery this summer, you can do so here.